Siglead Inc. is engaged in the R&D of ECC (Error Correcting Code) for SSD (Solid State Drive) and the development of SSD controller LSI. Please contact us for more detailed information and quotations.
PDF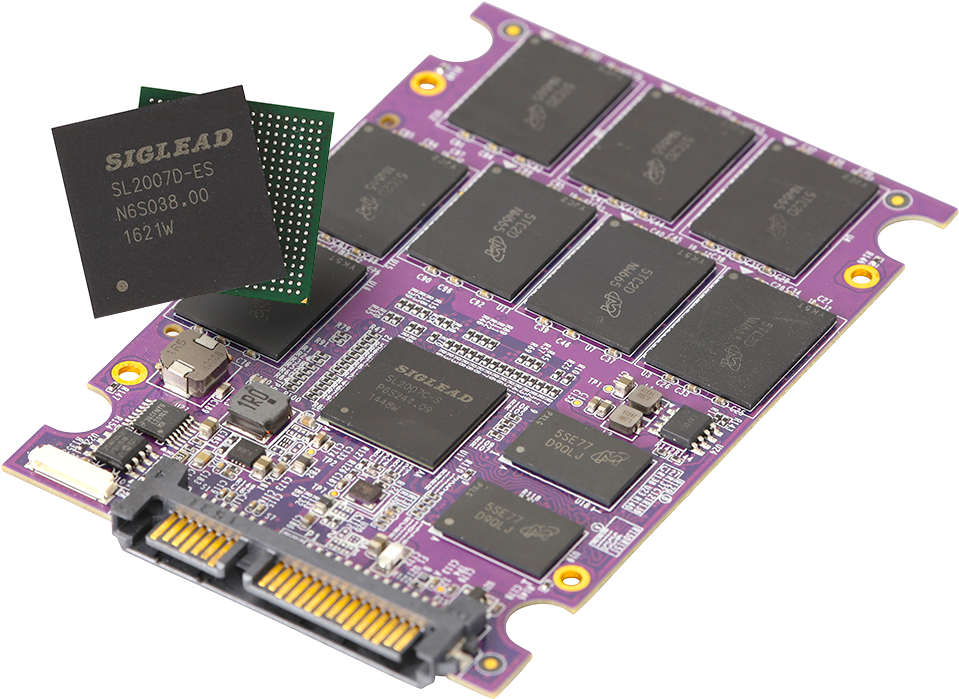 Features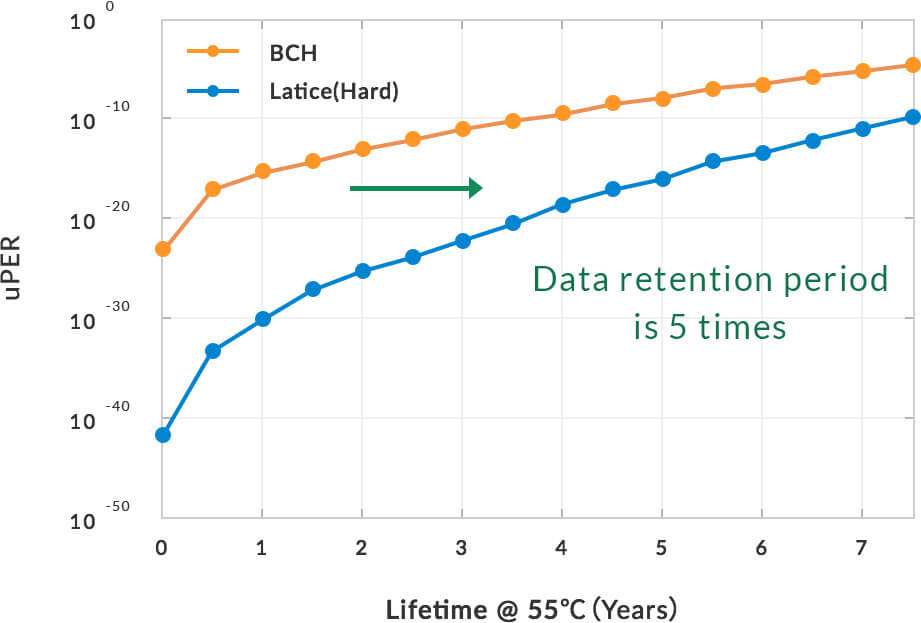 Siglead, on the base of its core competence - signal processing technology, is engaged in the research and development of SSD controller LSI. On one hand, our controller is designed to improve the reliability of the SSD; on the other hand, it achieves a high-speed SSD by using architecture that takes full advantage of the communication speed given by SATA3(6Gbps). Our controller is designed to support a wide range of NAND flash generations, thereby addressing the short product-cycle associated with improvements to NAND flash memory's process node. With our SSD controller, it is possible to work towards long-term application. We prepare various line-ups for consumer and industrial application.
Moreover, the continued development of our original and powerful ECC will compliment and support the next generation of NAND flash memory.

Service Options
Besides the stand-alone SSD controller LSI, Siglead is also proposing various services such as firmware and PCB board layout as other available options to meet customers' demands. Moreover, the selection of NAND flash memory can be powerfully supported by using our NAND Flash Memory Tester (SigNAS).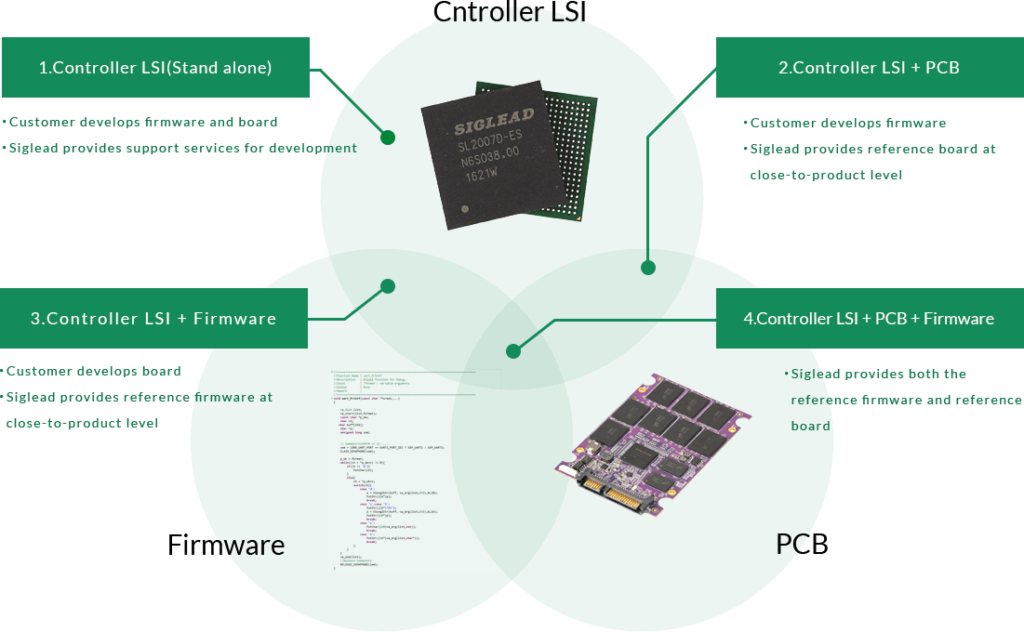 On the other hand, Siglead is also providing a NAND flash controller IP core based on either FPGA or ASIC.
For more information/customization on our SSD controller LSI and NAND flash controller IP core, please contact us.
* Due to the improvement, the content might change without a previous notice.